Welcome to St. Albert Catholic High School! We are looking forward to a great year as we share this part of your journey with you. While we offer a strong academic program along with a full compliment of fine arts classes, career and technology modules, athletics and religious education, the people are what set us apart here at SACHS.
Our students are our number one priority and, as such, the staff work very hard to make certain that each one achieves success. Strong communication between staff, students and their parents ensure that we all are able to work together toward our common goal; a comprehensive and well rounded education that addresses the strengths and aptitudes of each student. We value your input and encourage you to contact us with all of your questions, feedback or concerns. Together, there is no limit to what we can achieve!
Motto
Student Learning is Our Purpose ... Christ is Our Way.
Mission
St. Albert Catholic High School is a faith community committed to a culture of excellence, to educating the whole person and to celebrating each individual as gifted by God.
Philosophy
St. Albert Catholic High School is a place where students experience exceptional academic, artistic and athletic programming. Our students are expected to reach their potential and this is reflected in our outstanding school results reported annually. Passion for education fills the halls at SACHS and we know that all of our students do better in an environment where there is support, encouragement and high expectations.
Grades Taught
Grades 10-12
Principal
Principal:                                       Wade Michael
Vice Principal:                               Cara Mazur
Vice Principal:                               Daniel Veraart
Administration
Grade 12 Coordinator:                   Daniel Veraart
Grade 11 Coordinator:                   Cara Mazur
Grade 10 Coordinator:                   Shawna Gallagher
Counsellor:                                    Paige Bontus
Learning Support Facilitator:           Shawna Gallagher
RAP/Work Experience Coordinator:  Daniel Veraart/Teresa Rieger
Career Practitioner:                       Teresa Rieger
Principal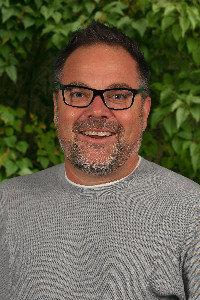 Mr. Wade Michael
Principal
Vice-Principals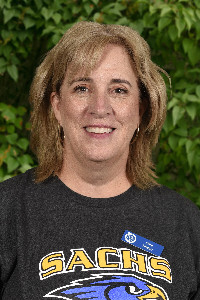 Mrs. Cara Mazur
Vice-Principal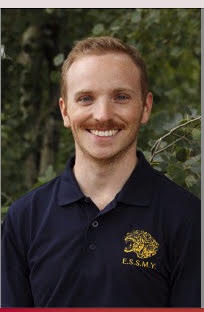 M. Daniel Veraart
Vice-Principal
Grade Advisors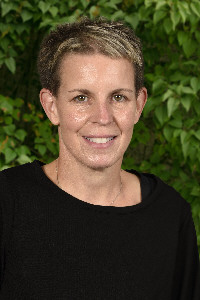 Mrs. Shawna Gallagher
Grade 10 Advisor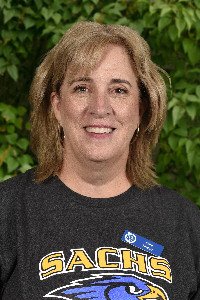 Mrs. Cara Mazur
Grade 11 Advisor & VP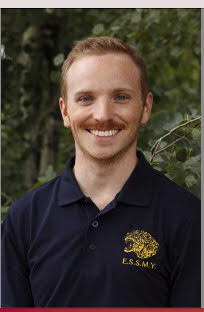 M. Dan Veraart
Grade 12 Advisor & VP