Arts
Art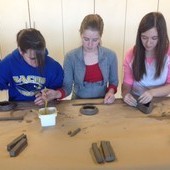 Art course are designed to give students a broad exposure to the media of art – such as drawing, painting, sculpture, print making, mixed media and graphic design. Students develop and refine their skills and styles through a variety of techniques and strategies.
Music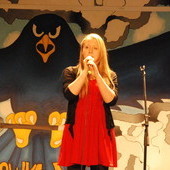 Just as everyone can sing, everyone is welcome in this popular, mixed group.  Choral Music 10/20/30 explores the fundamentals of vocal music by performing a variety of musical styles ranging from classic Motown hits and show tunes, to traditional three, and four-part vocal music.
Drama and Theatre Production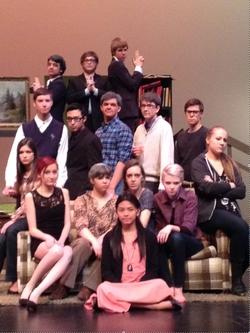 The Drama and Performing Arts Advanced Acting & Technical Theatre programs work hard to bring the students performance experiences and information to prepare them for their future. In both drama 20 and 30 there is an end of semester show put up for audiences.